Uniform
Our school uniform – Available from the School via the My Child At School (MCAS) app.
Please speak to the school office for any advice regarding school uniform. 
Any parents who are struggling to buy uniform for their child/ren can visit Community School Clothing Scheme
On this site you can order uniform and have it sent to your home address.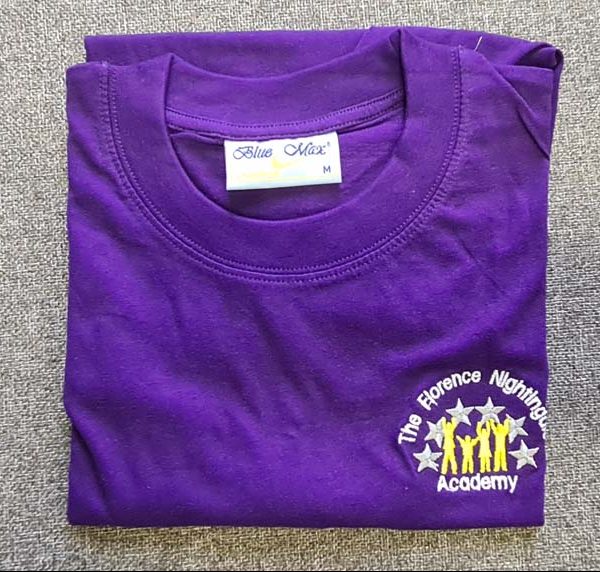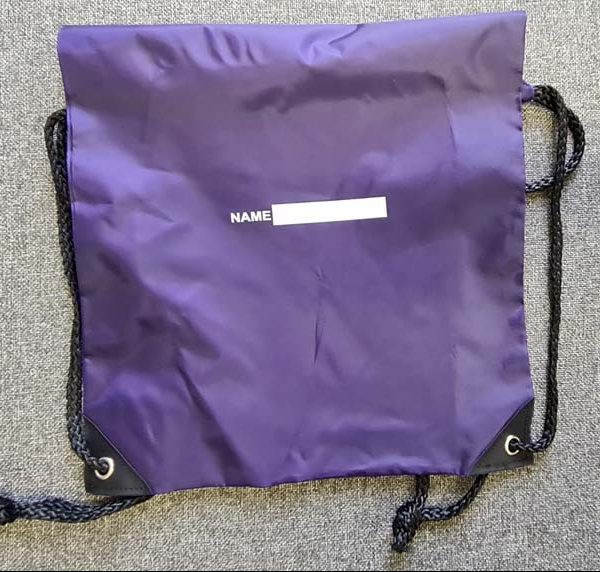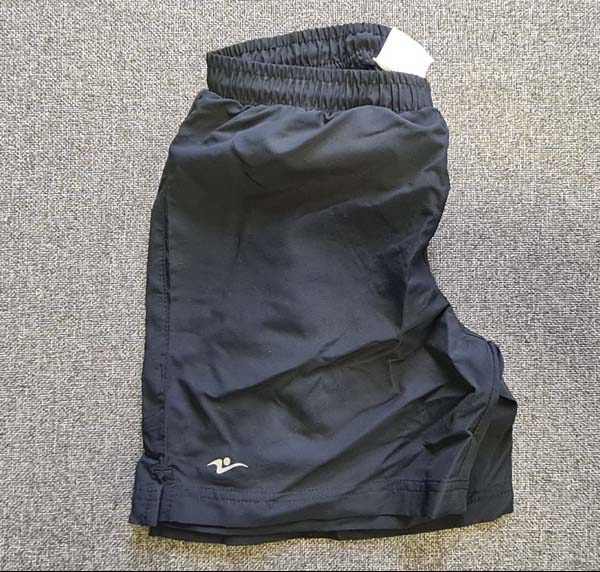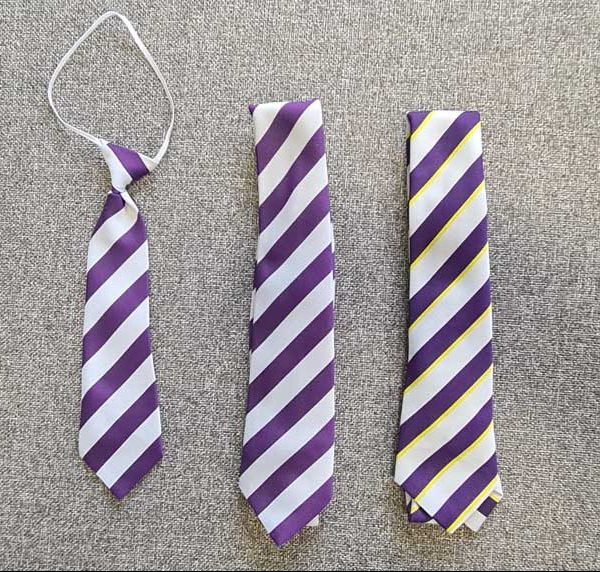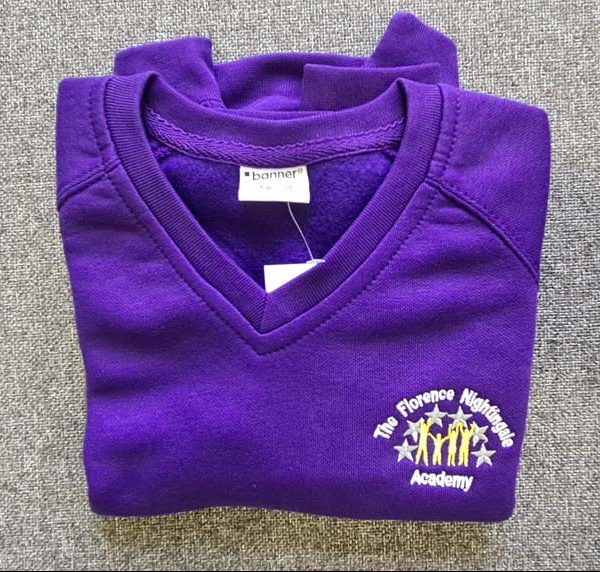 Sweatshirt
£10.95 - £13.25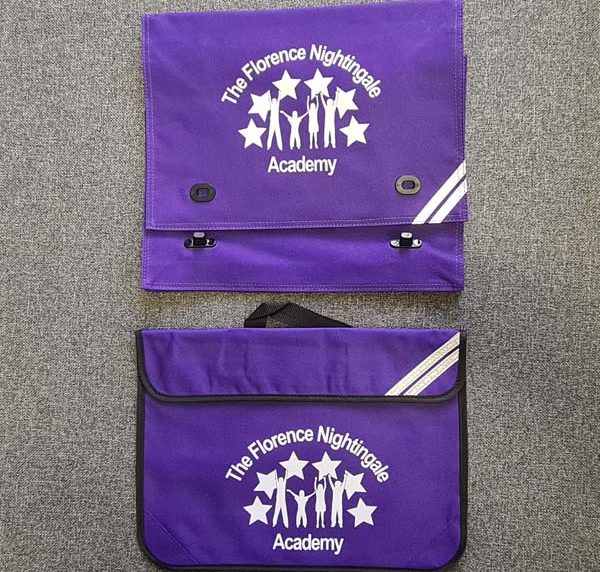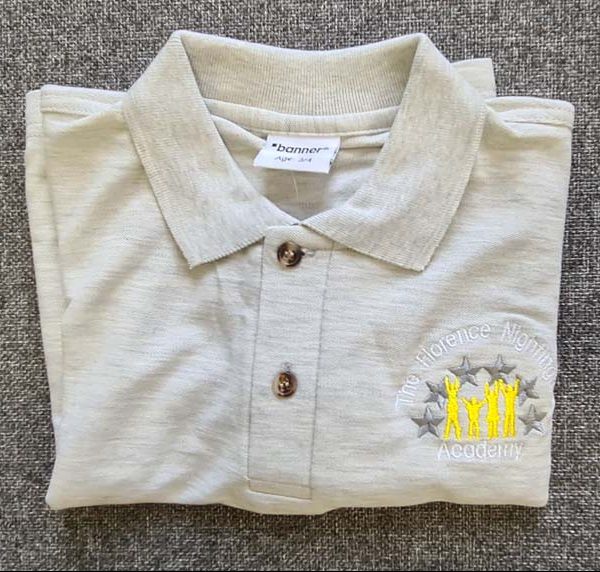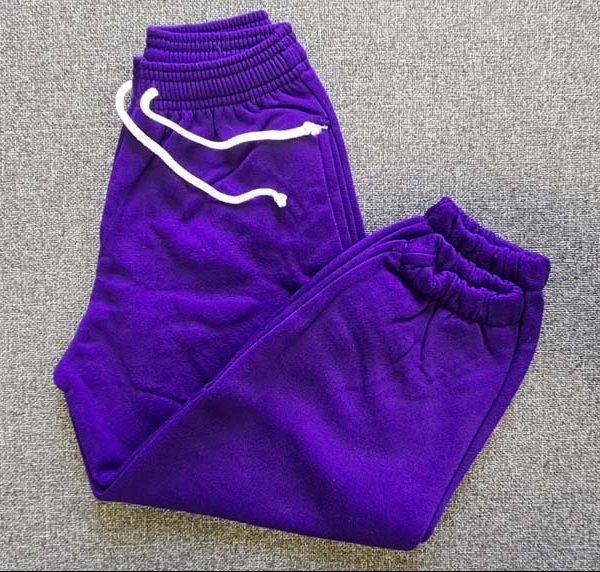 Examples of School Shoes
Below are examples of school shoes that we offer.
Please contact the school for more information.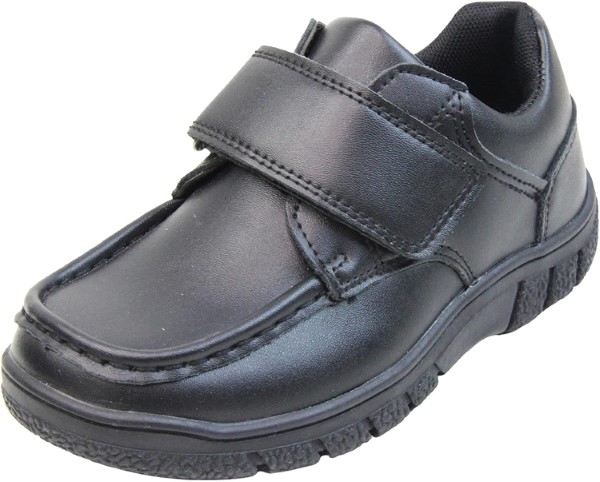 Boys Shoes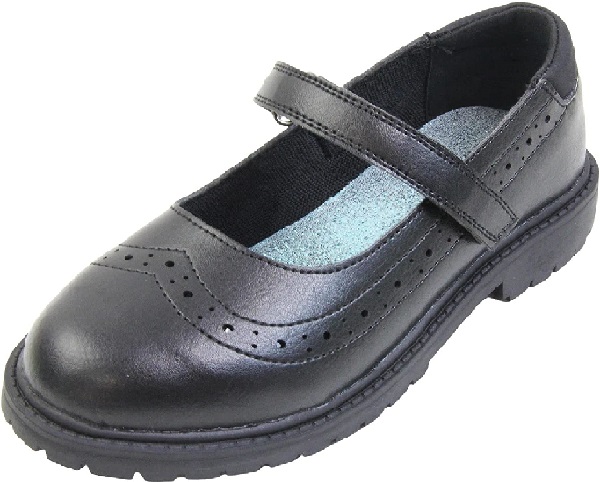 Girls Shoes