Welcome to The Florence Nightingale Academy
The Florence Nightingale Academy is a successful Primary and Nursery school in Eastwood, Nottinghamshire, with a community of over 400 learners from ages 3 to 11.
Our aim is simple: every learner must succeed.  Our staff and governors are dedicated to fulfilling that aim and they put every effort into providing our children with first-class opportunities, both in the classroom and through extracurricular activities and support.  We also provide varied opportunities for wider provision, both for our pupils and for adult learners in the local community.
Our school vision ensures we enable all learners to fulfil their full potential.  We strongly believe children should 'Laugh often, dream big and reach for the stars', and this ethos is present throughout our school.
Our Executive Headteacher, Jacqueline Sainsbury, has been with the school for over 10 years, taking the school on a journey of improvement to become one of the highest-performing schools in the region. She is an accredited NPQ trainer and an experienced leadership coach and has overseen the beginning of a new chapter for the school as we became the first primary academy to join the White Hills Park Trust, allowing us to share and develop our resources and good practice.
We welcome visits to the school, if you are interested in visiting us please contact our office to arrange an appointment.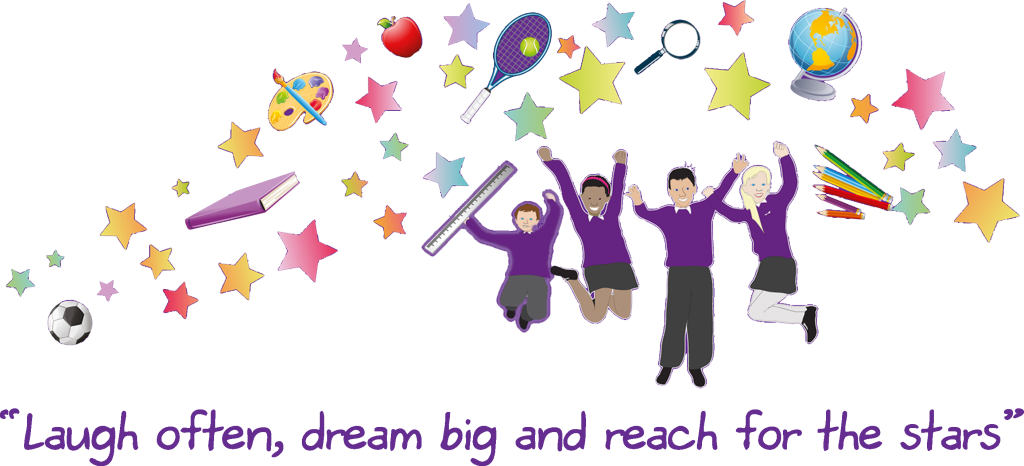 House Winners 2021!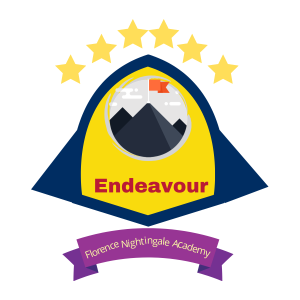 Well done to ENDEAVOUR our 2021 house winners!

A great turnout at our recent 'showcase' event. Parents seeing what our children have been doing #sharedsuccess https://t.co/PgGFBlGb2E