Welcome to The Florence Nightingale Academy
We believe that all children can achieve excellence and that a quality primary education provides the platform for lifelong success.
Welcome to The Florence Nightingale Academy. We are a welcoming two form entry primary school amongst a diverse and thriving community. We pride ourselves on developing curious learners, who engage readily with their learning, consistently demonstrate our values and want to do their very best.
Curriculum design and high-quality teaching and learning are at the heart of everything we do as a school. Through our curriculum, we provide our children with opportunities to make sense of the world they live in, think critically about world issues and to develop an awareness of the impact our actions can have on others. As a school we never compromise on the high expectations that we have of all of the children who attend The Florence and we create experiences that allow children to become confident, global citizens.
Partnership with parents and carers is at the central to our work. As key educators in your children's lives, we feel it is exceptionally important that you have a voice and that our team are approachable and allow you to share your thoughts as a school.  Through regular communication, parental engagement workshops and celebration events, we develop strong and open relationships with you all.
With our children being the leaders of the future, we actively promote independence, confidence and teamwork. We strive for excellence always!
Mrs Baxter Headteacher
We welcome visits to the school, if you are interested in visiting us please contact our office to arrange an appointment.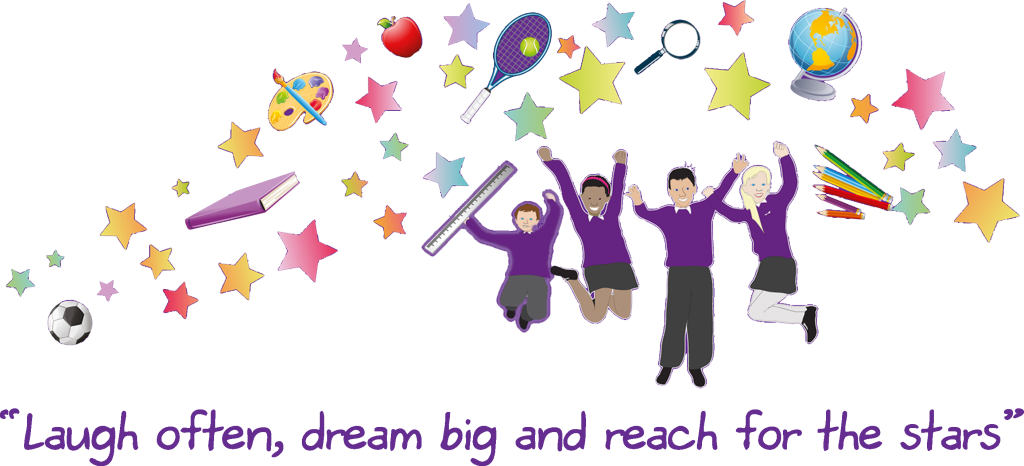 House Winners 2022!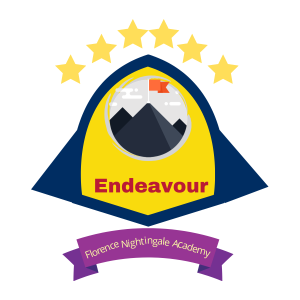 Well done to ENDEAVOUR our 2022 house winners!
Current weekly totals are below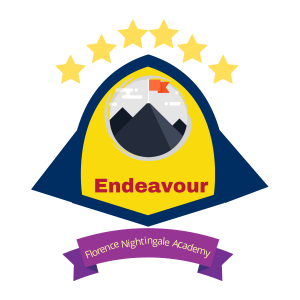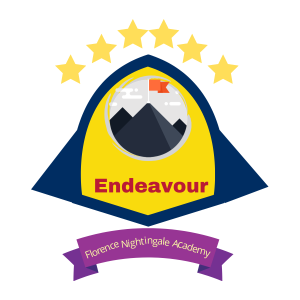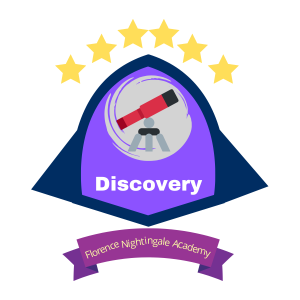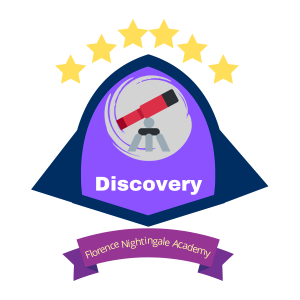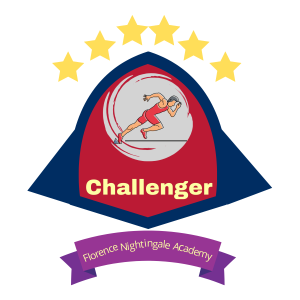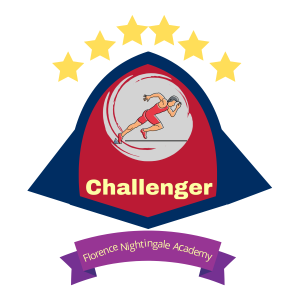 2045                              1933                                 2107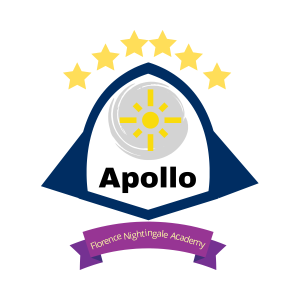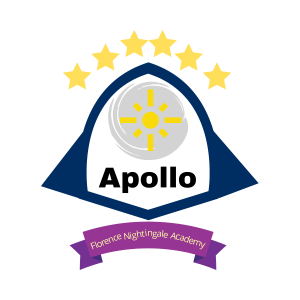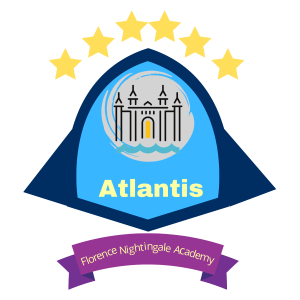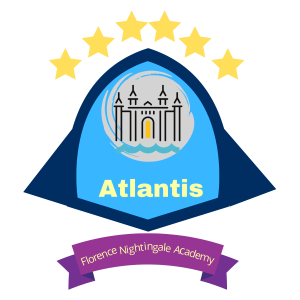 2056                                 2104
Last updated – 15.03.23
[fts_twitter twitter_name=tfnacademy tweets_count=3 cover_photo=yes stats_bar=no show_retweets=yes show_replies=no]