Newsletters
The White Hills Park Trust has been publishing a weekly Newsletter every Friday afternoon during term time since January 2014, featuring an article from CEO Dr Heery and highlights from the week in school.
As well as our own news, we are happy to promote local community events or announcements, although these must be charity / not-for-profit events and be relevant to our local community here in Eastwood.  Please email news@whptrust.org for more details.
You can download the latest Newsletter below.

4 days ago
As you may know there is a new Co- op store opening soon in Eastwood. This week our children were asked to draw some art work around the theme of 'what I love about Eastwood'. Here are our winning designs which will be displayed in the new store. Well done children!
@coopuk https://t.co/wanNt2Jcav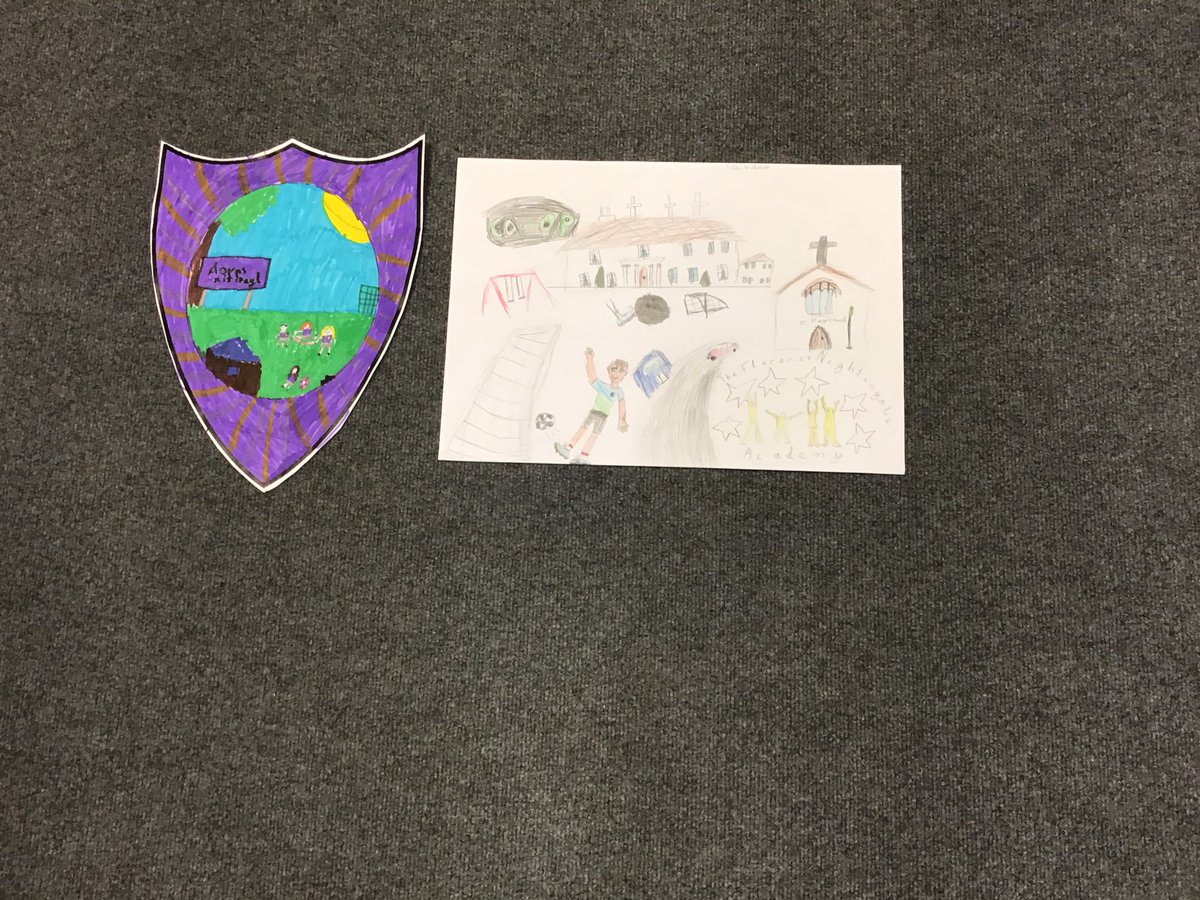 1 week ago
Children showing how they will take a stand against bullying #UnitedAgainstBullying https://t.co/oecmkxL5CJ